About Michelle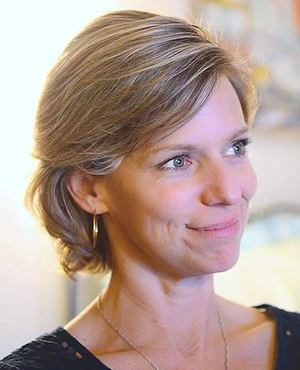 For over the past 10 years, Michelle has been primarily dedicated to the support and treatment of eating disorders/disordered eating. Treatment scope includes anorexia, bulimia, binge eating, exercise bulimia, food/diet obsession and weight and weight management. Michelle has supported individuals through recovery with complex medical conditions involving pregnancy, renal disease, post-gastric bypass and GI conditions. By obtaining a thorough review of ones medical history as well as consistent contact with collaborating professionals, Michelle provide support to move a client to complete and sustainable recovery.
Nutrition therapy is an essential component of the recovery process. Eating disorders are not about the food, however, food is life and part of daily living. To bring acceptance back to eating, removing guilt, removing shame, involves reestablishing a healthy attitude towards food. Michelle listens to your nutrition concerns and works to helps to clarify conflicting nutrition information, minimize food labels, normalize eating patterns and prepare for the obstacles ahead. Emotionally driven decisions predominate, therefore, preparing, anticipating and developing skills to manage these times are crucial in the recovery process. Michelle works with the individual, families when appropriate, to personalize a nutrition plan. This process includes weekly and monthly strategies and goals in coordination with therapeutic goals.
With over a decade of specialized experience, Michelle recognizes recovery is a process and believes it is available to anyone, there is no failure in this process only giving up. Michelle maintains that honesty and integrity in what you do and say builds trust. Trust is the foundation of the provider and client relationship.